About us
Improving on what has gone before
Quality and service
Since 1994
Years of building superior marine canvas and upholstery lead John LeMole to invent the hinges that make the GemLock folding strut (and so the strapless bimini and drop top dodger) possible.
John went on to develop a line of stainless steel hardware for marine canvas and solar panel frames that have been widely adopted for their high quality, ease of use and the improvements they offer to boat styling.
Gemini Marine Products are sold from John's bustling canvas shop, online and via our international network of distributors.
John works and lives in Midcoast Maine with his wife and two children.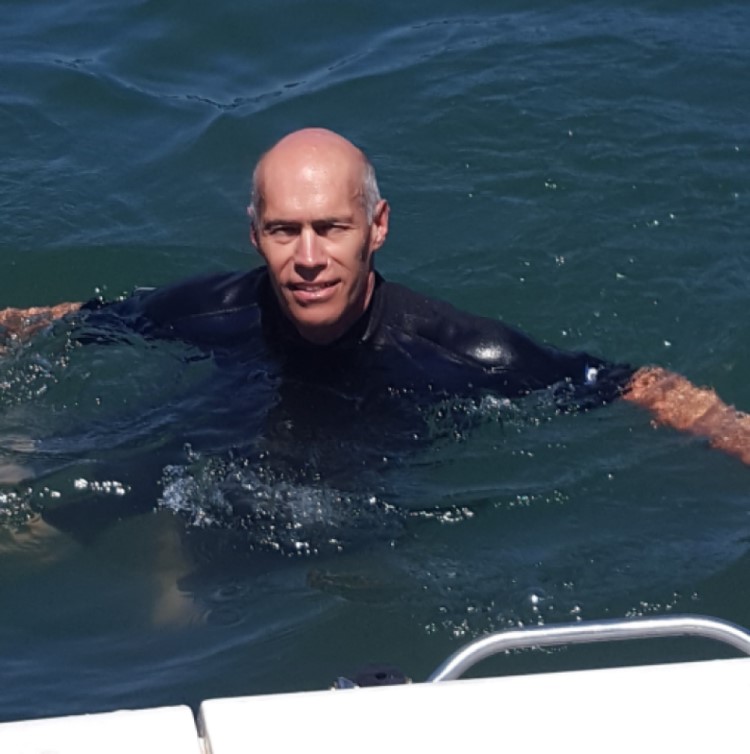 2023
Award of Excellence – Sailboat dodgers and biminis
2014
Outstanding Achievement – Dodgers and Biminis with Enclosures
2011
Outstanding Achievement – Dodgers
Award of Excellence – Dodgers
Outstanding Achievement – Dodgers with Extensions and Closures
2000
Outstanding Achievement – Biminis
Outstanding Achievement – Dodgers
1999
1st Place – Dodgers with Extensions
Award of Excellence – Marine Exterior Fabric Products (Sailboats)
Outstanding Achievement – Dodgers
Outstanding Achievement – Convertible Tops with Camperbacks
1998
Design Award – Marine Exterior Fabric Products (Sailboats)
Outstanding Achievement – Spray Hood
Outstanding Achievement – California Dodgers
Outstanding Achievement – Convertible Tops with Camperbacks
1997
1st place – Traditional Dodgers