Your full-service canvas shop
We start by listening to you, then we apply our decades of experience to creating pieces that aim to exceed your expectations for style, durability and ease of use. Our award-winning designs ensure you get all the protection the best canvas can offer while ensuring ease of operation for winches, trimming sheets, hatches, companionways and, of course, your cockpit.
We'll also advise you on how to care for your canvas, and we're pleased to offer a professional cleaning service to keep it looking its best.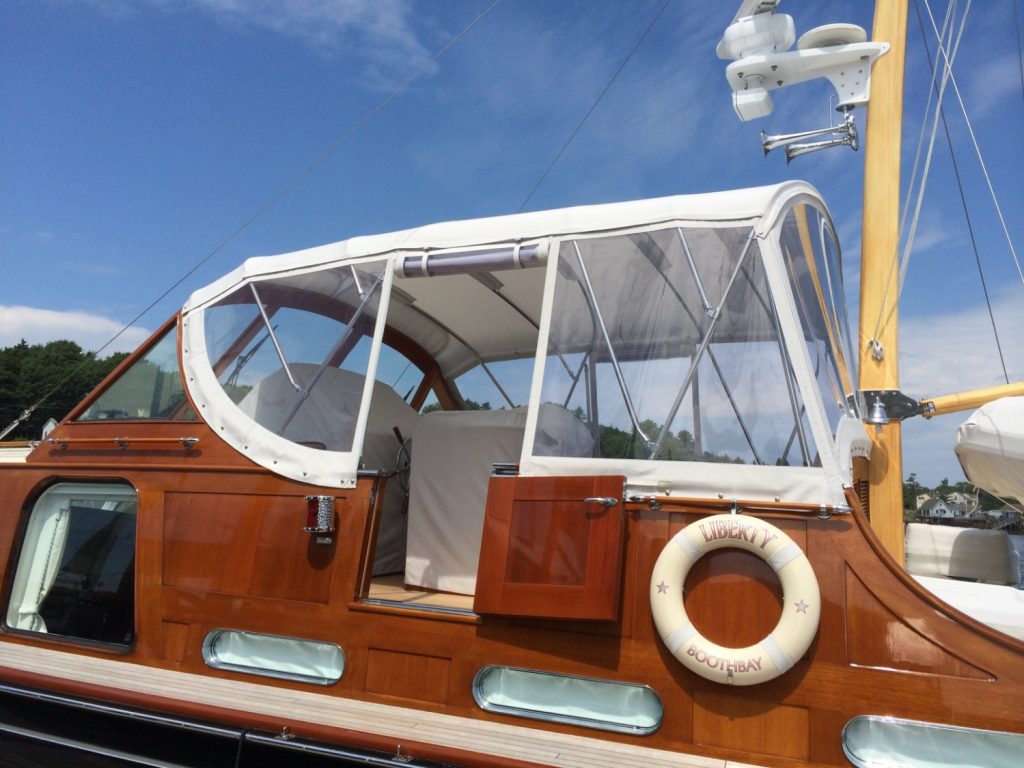 Extra protection from shade, sun and spray for comfortable cruising and working over a longer season in a wider variety of conditions. We can help you choose between firm windows and flexible ones you can roll up, and we can make you removable window and hatch screens to block bugs but keep air moving for evening entertaining (and sleeping) on board.
"This is just a quick note giving you feedback on the new canvas enclose on Annisquam III. It works great!! It allows us room to move around when totally enclosed, just what we were looking for. We just love it and thank you."

Another happy Gemini Marine Canvas customer, August 2020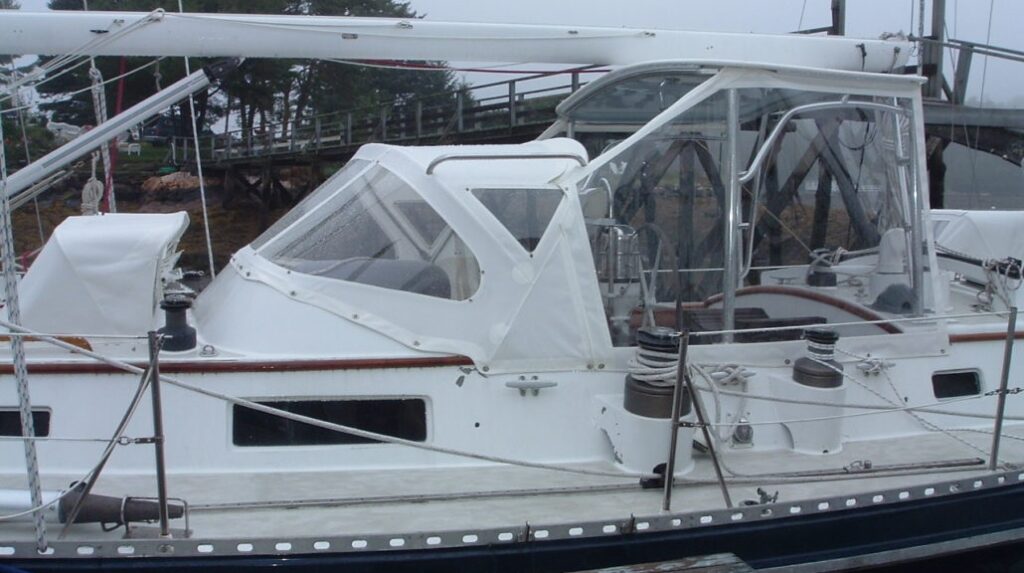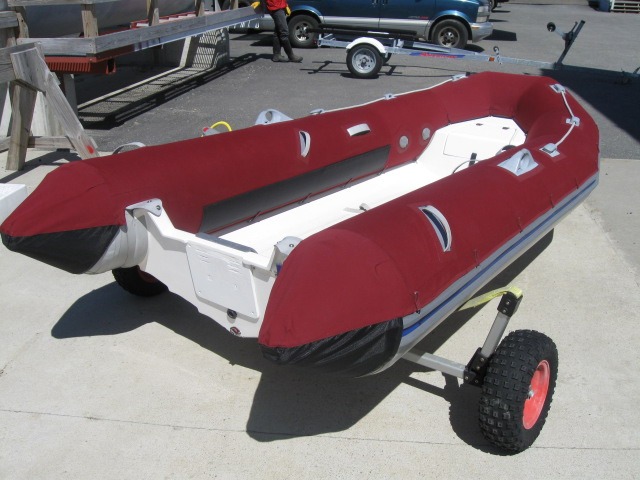 We can build mooring and travel covers for your whole boat or tender, sail covers and boom tents to protect precious sails and decks, or smaller covers to shield consoles, wheels, electronics – whatever you want to keep clean, dry and shiny. More than just good looks, protective covers can help prevent frustrating breakdowns and expensive early repairs or replacements.
We are an agent for Fairclough Sailmakers of New Haven, too, so if you need a Winter cover, we can help you find your perfect fit.