Residential canvas
Home sweet home
Protect your other investment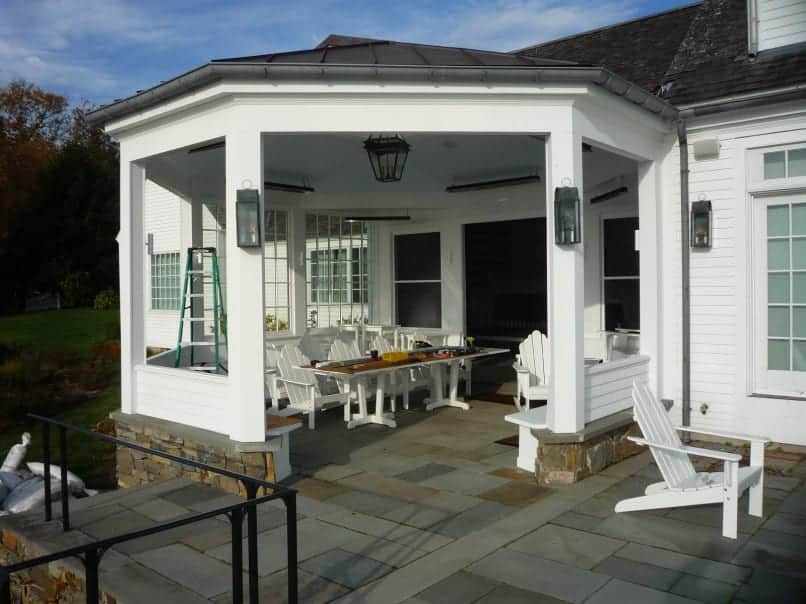 Of course we make covers and cushions for outdoor furniture and more that will bring great-looking comfort and protection to your patio, deck or garden. We can help in other ways, too.
Enjoy long Summer afternoons that linger into evenings with insect screens that protect you on your porch or sun sails for your deck.
Then come Winter we can make enclosures for porches, gazebos and sliding glass doors to keep the worst of the weather out.
All our panels, screens and covers are easy to remove and store, and the same fantastic selection of high-quality UV stable fabrics and vinyls we use for our marine canvas projects will work a treat for your outdoor projects at home, too.